About Cancun Manny
My name is L. Manuel Soriano but I go by Cancun Manny or just plan Manny. I am 100% Mexicubamerican! My mom is from Cuba, my father is from Mexico, and I've spent my life living back and forth between USA and Mexico.

Around 2005 while I was living in Miami my father moved to Cancun. I started visiting often and exploring the area with him. Since I enjoy travelling so much and I love showing off Mexico I decided to move to Cancun and start offering tours around 2010.

I could go on and on about how great my tours are, but you can read what some of our past clients had to say about me here on my TripAdvisor reviews.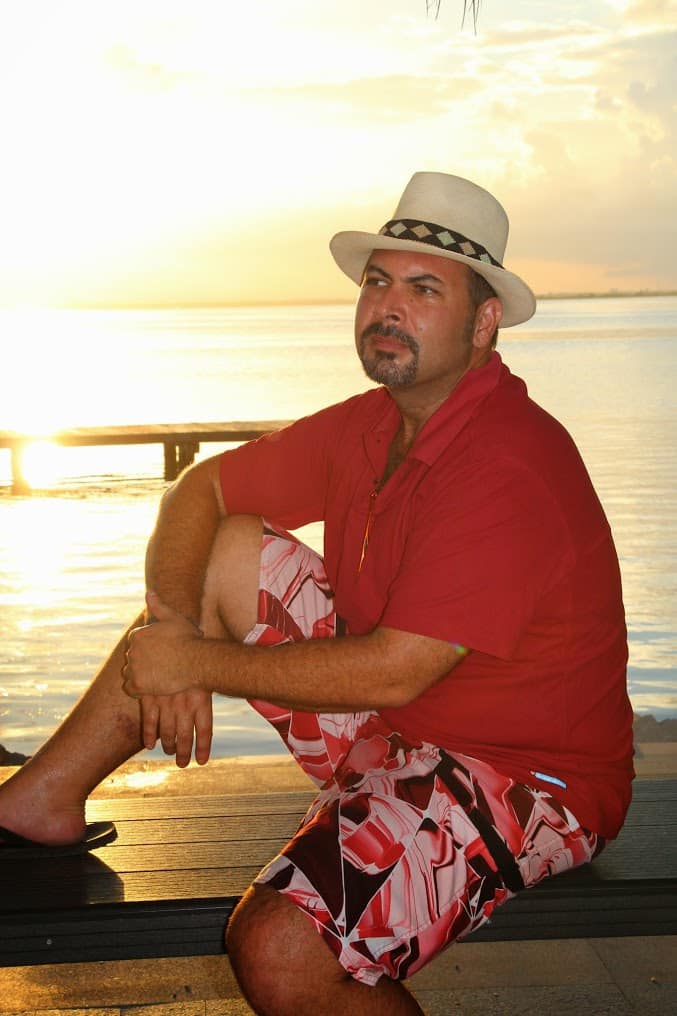 What to expect from my blog
I decided to start my blog so I would have a place to share with the world my experiences around this part of Mexico. Some blog posts will be reviews of restaurants and bars, will also showcase some tourist attractions like cenotes, ruins, etc. Some of my blog posts will be just some random topic I choose to rant about, on others I might offer promotions.

The goal will be that after reading some of my blog posts you will end up having a better experience when you decide to visit Cancun.
Cancun manny could use your help
The best way for me to reach potential clients is with your help! Please follow us on our social media, share pictures you might have with me, etc.

If you have used my services please do take the time to leave me a postive review on tripadvisor