Botanic Garden Hike and Snorkeling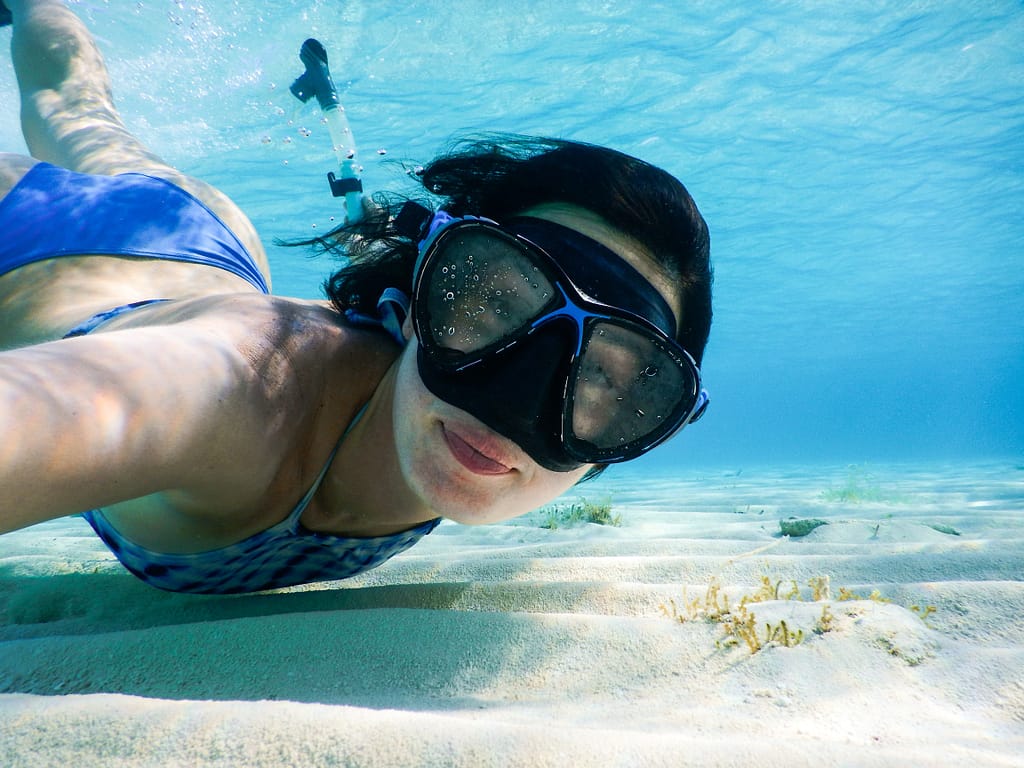 Snorkeling In Cancun and Botanic Garden Hike
Breakfast, Hike in Puerto Morelos and Snorkeling in Puerto Morelos
We offer an early pickup and start with a breakfast stop at Tacos Ely in Puerto Morelos. The breakfast package includes 3 tacos of your choice and an "agua fresca" (a drink).

Then we would head to the Botanic Park in Puerto Morelos for a nice hike. They do have a botanic garden section, but most of the hike is through a path in the middle of the jungle. We often get to see different type of birds and some local animals like spider monkeys, coatis, etc.

Finally we would end the day with a snorkeling tour. Snorkeling in Cancun is pretty much a thing of the past, which is why we take you to Puerto Morelos Reef Natural Park.
What is included
– Private round trip transportation. Only your group, Cancun Manny and the driver
– Breakfast at Tacos Ely, 3 tacos and a drink
– Admissions to Tulum Ruins
– Admissions to Tankah Park
– Drinks while in the van
What is not included
– Gratuities
– Towels
Additional Information
Pickups out of Cancun can be scheduled anywhere between 6am and 7am Mon-Saturday. The bonus of starting early is that we would get to beat the crowds and most of the heat in Tulum.

We ask for a minimum of 3 guests. If there are only two in your group, we could still offer the private tour but we would charge for 2.5 guests.
Cancellation Policy
The $99 deposit would be fully refundable if guests cancel the private tour seven or more days in advance. Other cancellations with more than 24 hour notice would receive partial refund of $49 USD. Cancellations with less than 24 hours would forfeit their deposit.