Private tour booking form
Cancun Private Tours
We ask for a $99 deposit per tour regardless of number of guests. You can pay the balance the day of the tour.

If there are only 2 in your group we can still offer the private tour but we would charge you for 2 and a half guests.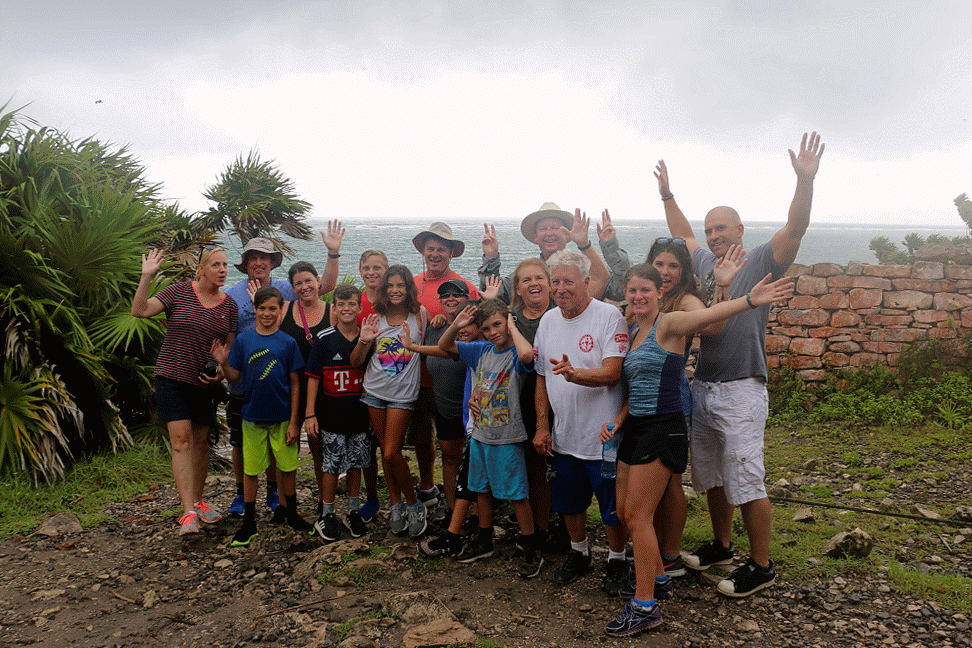 Cancellation Policy
The $99 deposit would be fully refundable if guests cancel the private tour seven or more days in advance. Other cancellations with more than 24 hour notice would receive partial refund of $49 USD. Cancellations with less than 24 hours would forfeit their deposit.